Faultline Film Awards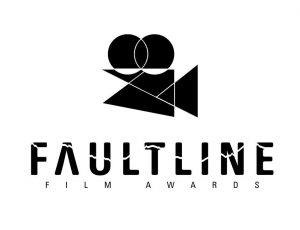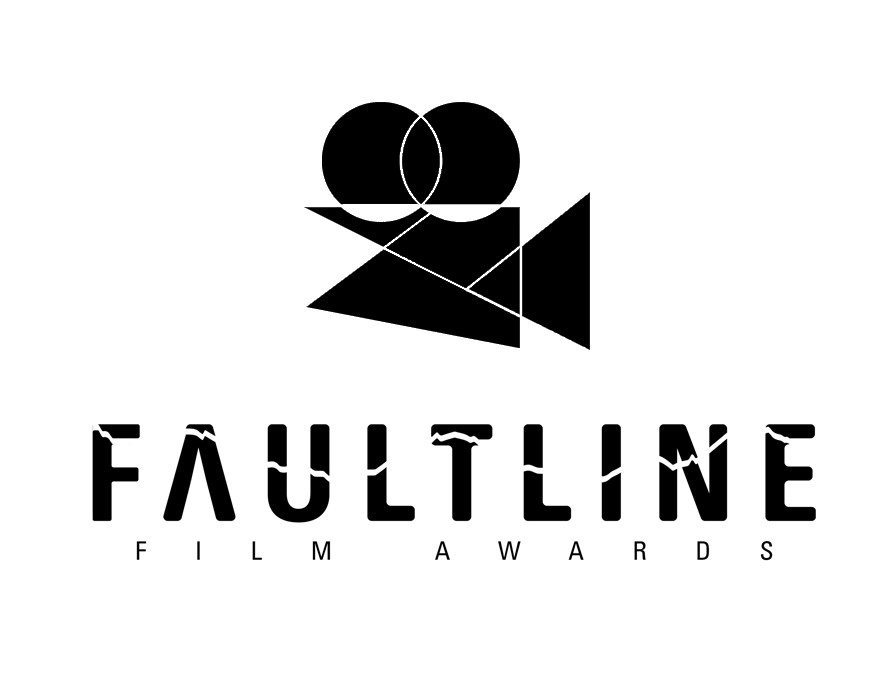 Applications are now open!
Wasatch Magazine is happy to announce it's very Faultline Film Awards. Confused on the rules? Don't be, just click here.
About
We aim to inspire outdoor appreciation and share unique perspectives of the world we love. The first bi-annual Faultline Film Awards will feature local films, highlighting fall and winter sports as well as environmental justice. The winning films we be presented at the Post Theater in Salt Lake City on Thursday, February 16 at 7 p.m. Refreshments and opportunity drawings starting at 6:30 p.m. Tickets are free for all students and $10 for non-student adults. Prizes for category winners TBD.
How do I submit my film?
Follow these two steps:
Upload your film to a video streaming site such as YouTube, Vimeo, Newschoolers, etc.
Fill out the form below.
That's it! We can't wait to see your submissions.