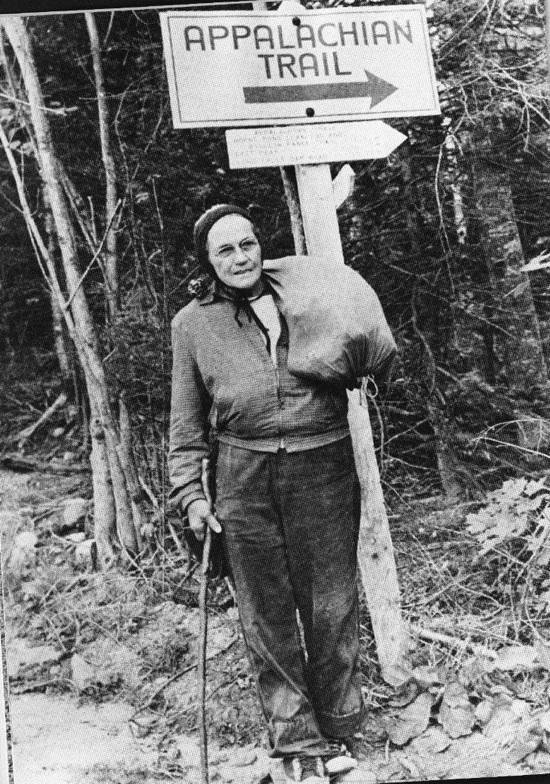 While the world has made many strides in providing equal opportunities for women, we have a long way to go. Many capable women have been undermined, protested against, and prevented from doing the same things men have done. In fact, did you know at one point, women weren't allowed to run the Boston Marathon because it was believed their uterus would fall out?
The truth is, women are capable, courageous, and intelligent. We can achieve greatness in outdoor sports, we can stand up and lead environmental movements, make scientific discoveries, and make strides in the name of the planet and wild spaces. The list below are some of the women who have defied expectations and pushed the boundaries of what was acceptable for a female to do.

These women, both past and contemporary, are well worth knowing. Some you may have heard of, and some you may not.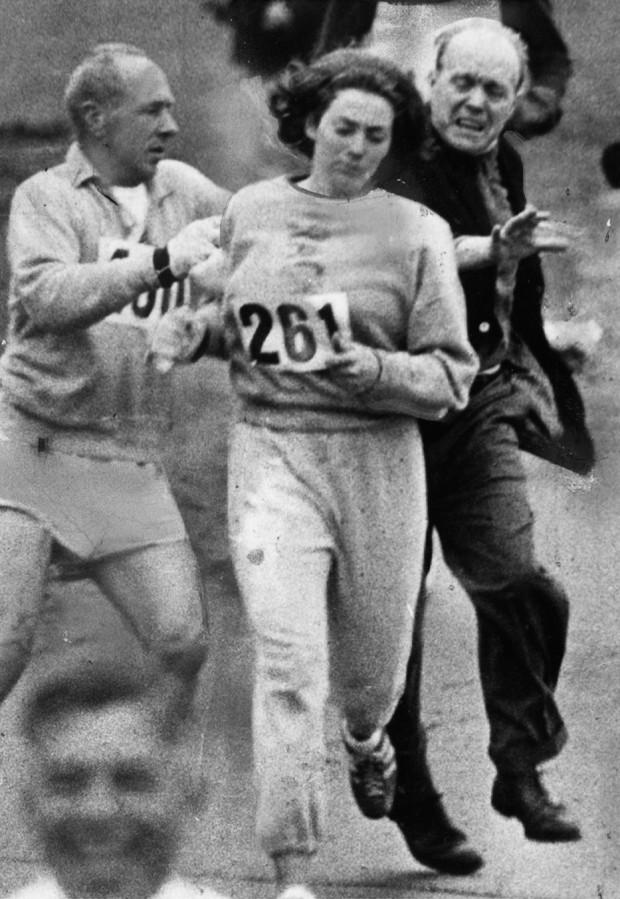 Sports
Kathrine Switzer – Wikipedia– She was the first female to run the Boston Marathon as a numbered entrant, despite a race official who attempted to stop Switzer mid-run.
Emma (Grandma) Gatewood: She was the first woman to hike the entire Appalachian Trail alone, in a single season in 1955. She was 67 years old, a mother to 11 children, a grandmother and even a great-grandmother—which is why she goes by Grandma Gatewood.
Beverly Johnson: During an era where climbing culture was mostly male-dominated, she was the first female to solo climb the Dihedral wall of El Capitan in Yosemite. If that wasn't enough, she also became Yosemite's first female crew boss firefighter, and the first person to paddle an open kayak alone through the Strait of Magellan and the first person to fly a gyrocopter solo in Antarctica.
Junko Tabei: She was an experienced mountaineer and became the first woman to reach the summit of Everest in 1975. Then, she pushed the envelope further and became the first female to climb the Seven Summits in 1992.
Margo Hayes: As a modern day climbing warrior, she pushed the highest grade climbed by a female. She climbed La Rambla, a route in Spain, and moved the mark to a 9a+ (5.15a) in February 2017.
Environmentalists, activists, leaders
Saalumarada Thimmakka: She planted and tended to 385 banyan trees in India—a massive environmental service to her state. She dedicated her life to preserving the environment planted and tended to trees along the roads, in the public places, surroundings schools, and through mountains and hilltops.
Wangari Maathai: She has been a champion for land conservation and women's rights in Kenya. She founded the Green Belt movement, which focuses on environmental conservation and women's rights. She was awarded the Nobel Peace Prize in 2004.
Marina Silva: She is a warrior for the Amazon Rainforest in Brazil. During her political career, deforestation decreased by 59%. She worked alongside Chico Mendes, who was assassinated for defending the rainforest in 1988. Together, they led demonstrations in the 1980s to protect the rainforest from government control.
Terry Tempest Williams: She is a writer and long-time public lands activist. She attended a federal oil and gas lease sale, at which the Bureau of Land Management (BLM) was auctioning off 45,000 acres of public land for oil and gas extraction. She purchased 1,120 acres of land under Tempest Exploration, LLC – the first energy company in history devoted not to extracting fuel, but to keeping it in the ground.
Vandana Shiva: As a scientist and activist, she was one of first people to point to the negatives effects that environmental and climate problems have on women specifically. She advocates for women and rural communities to control their own agricultural resources, which has been a significant global effort to eradicate poverty and improve food security.
Professionals strides
Claire Marie Hodges: She was the first female National Park Ranger, and remained the only paid female ranger for the next 30 years. Although she refused to carry a gun, she led mounted wilderness patrols and nighttime patrols from Tuolumne Meadows to the park headquarters. She wore a ranger hat and badge, but female NPS employees were not given official uniforms until 1947, and were forbidden to wear a "man's uniform" until the 1970s.

Hallie M. Daggett: She was the first woman who was employed by the U.S. Forest Service. She worked as a fire lookout for 14 years, despite beliefs from her male colleagues that she would quit within days out of fear of the loneliness and danger of the job.
Jaylyn Gough – She is the founder of Native Women's Wilderness, an inclusive platform and movement for Native women to share their experiences in the outdoors. She is an advocate for all Native people, too, as she pushes the outdoors industry to stop romanticizing Native culture, like referring to the word "tribe" in marketing ploys, and including teepees as part of the Outdoor Retailer setup.
Sylvia Earle: She was the first female chief scientist at the National Oceanic and Atmospheric Administration (NOAA), and the first female explorer in residence for National Geographic. She pioneers the use of SCUBA gear and at point held the world record for the deepest untethered dive.
Rachel Carson: She was a marine biologist who worked for the old U.S. Bureau of Fisheries and later for the Fish and Wildlife Service. She wrote the book Silent Spring in 1962, which gave warning about the misuse of chemical pesticides such as DDT, and questioned the direction of modern science that spurred the contemporary environmental movement.
This is just a fraction of the many females who blazed the trail for generations of young girls and women now and in the future. They have shown us that we don't, in fact, live in a man's world. They've proven time and time again that when a woman runs a marathon, champions the environment, stands for diverse minority women, or summits Mount Everest or a slab of granite, we're pleased to announce: while our hearts may be pounding out of our chests, our uteruses are still in place.