Leave a Comment
About the Contributors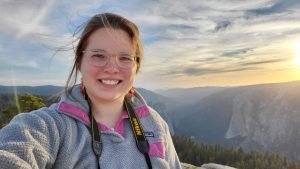 Kassie Amann, Writer
Kassie is a second year medical student at the U. She's passionate about rural, emergency and wilderness medicine, and loves working hands-on in austere environments. She's also passionate about land and environmental conservation, and thinks a lot about how wilderness connects to people's health. She enjoys hiking, backpacking, skiing of all kinds, swimming, and anything else that gets her out of the classroom.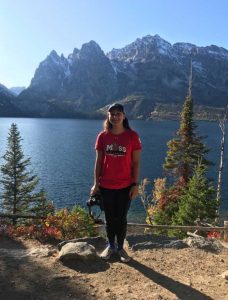 Abby Blackett, Photographer
Abby Blackett is in her third year at the U. She is majoring in communication and doing a minor in digital photography. One of the things she is most passionate about is the outdoors, and capturing the beauty through her camera.