How to Contribute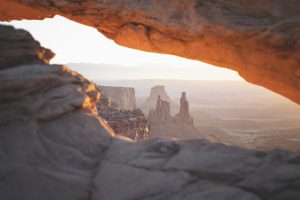 Want to contribute to our Mag?
Share your adventures with the outdoor community through Wasatch Magazine! We'd love to hear and discuss your story pitch or feature your photography. We love to highlight people, places, and events within the local scene.
Writers should send us a pitch before sending the complete article. Stories can be between 400 and 1200 words and must be original content.
Photographers can send us their best shots or pitch shoot ideas. We may have openings to collaborate and shoot for staff writers as well. For the best quality, please shoot RAW images (not jpeg). After editing, please export and submit photos full size, 100% quality.
Contributors should include a short bio and a small photo to go with the featured content. You are welcome to include a title, but editors have the right to change it. There will be no compensation for written or visual content. The decision to feature content on our website or printed edition will be made by the editors. Wasatch Magazine reserves the right to promote submitted content on social media or as appropriate.
Have ideas? Send them to Wasatch Magazine editor-in-chief Makena Klinge ([email protected]) & assistant editor Eliza Nelson ([email protected]).