Eating Outside the Pack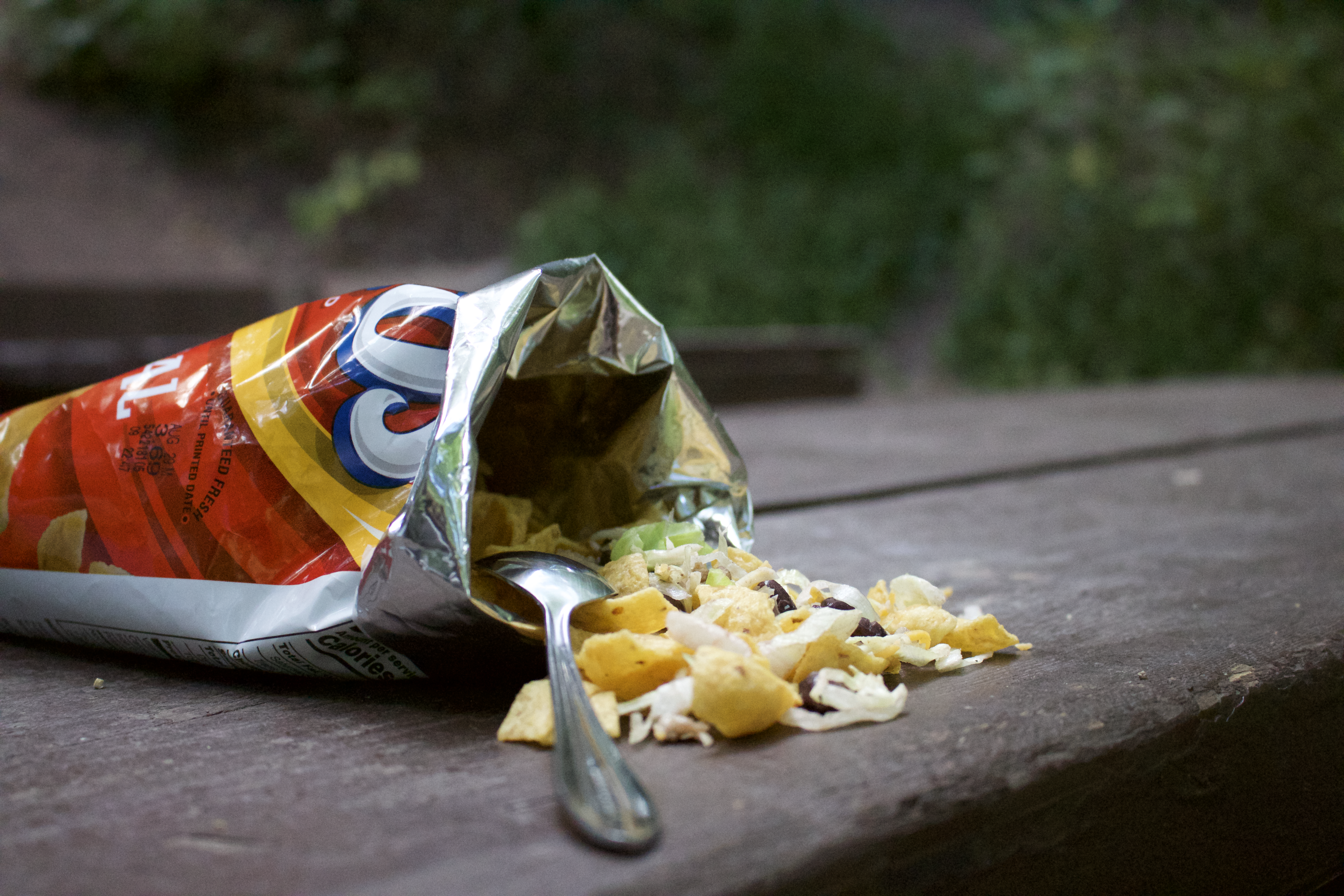 I don't know about anyone else, but when I camp, cooking is the last thing that comes to mind. My preparation for any outdoor adventure revolves around gear and water. I'm perfectly happy living off of granola bars, trail mix, and fruit if it's a short trip; but we all know that is not enough to survive anything longer. A fulfilling, hearty meal is key if you want the energy to play all day–and here are some of my favorite and easy meals you can use for any outdoor adventure.
All these meals can be fully prepped before your adventure even begins; a quick run to the grocery store should be the most complicated part. These recipes can provide the hearty nutrition you need to enjoy the outdoors to their greatest capacity, without draining much of your precious adventuring time. Campfire French Toast, Walking Tacos, and Tinfoil BBQ Chicken – all three are based around easy purchases and simple methods. All you need are a few simple ingredients, a campfire, the great outdoors, and good company. They were all found on Pinterest; and there are plenty more where they came from.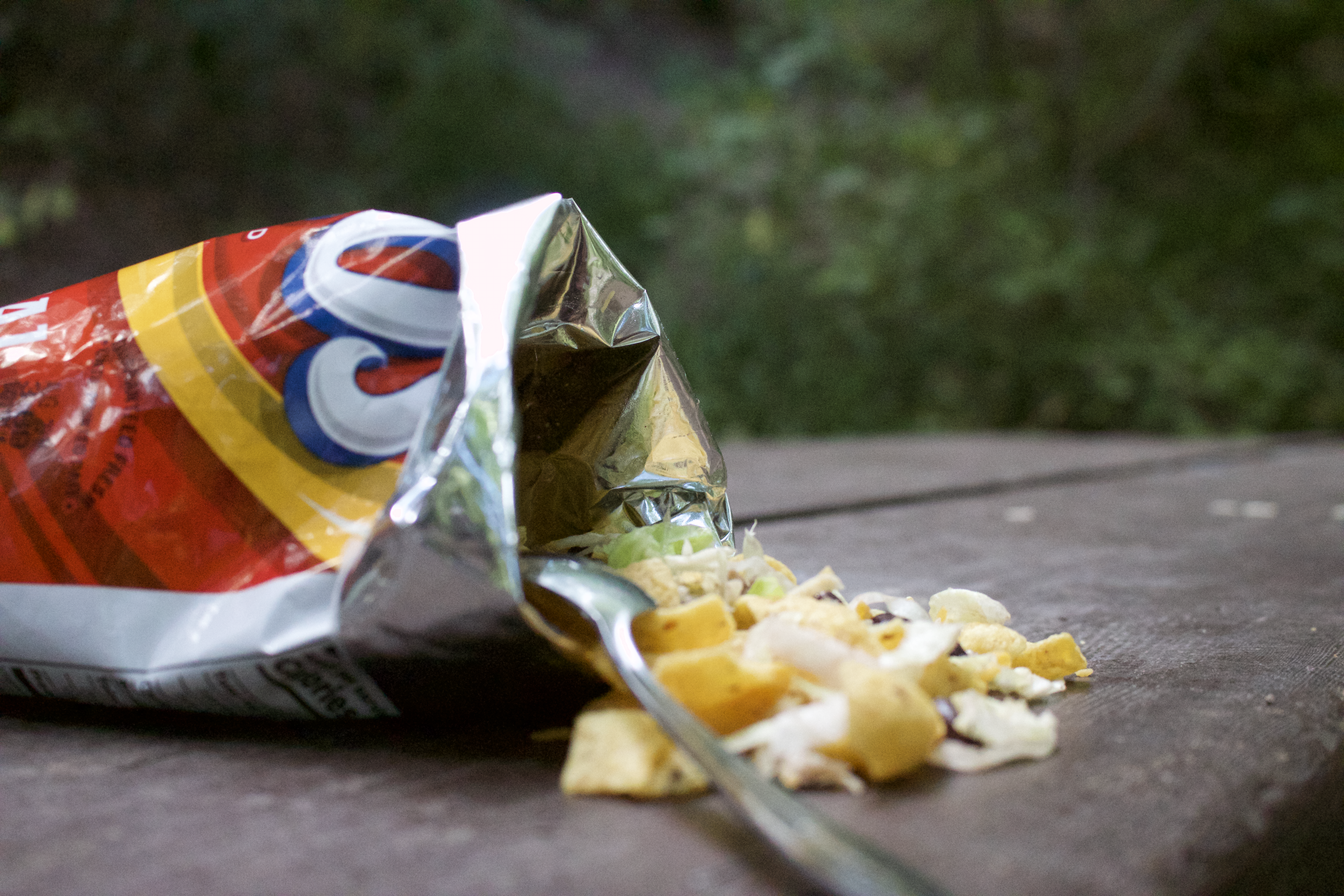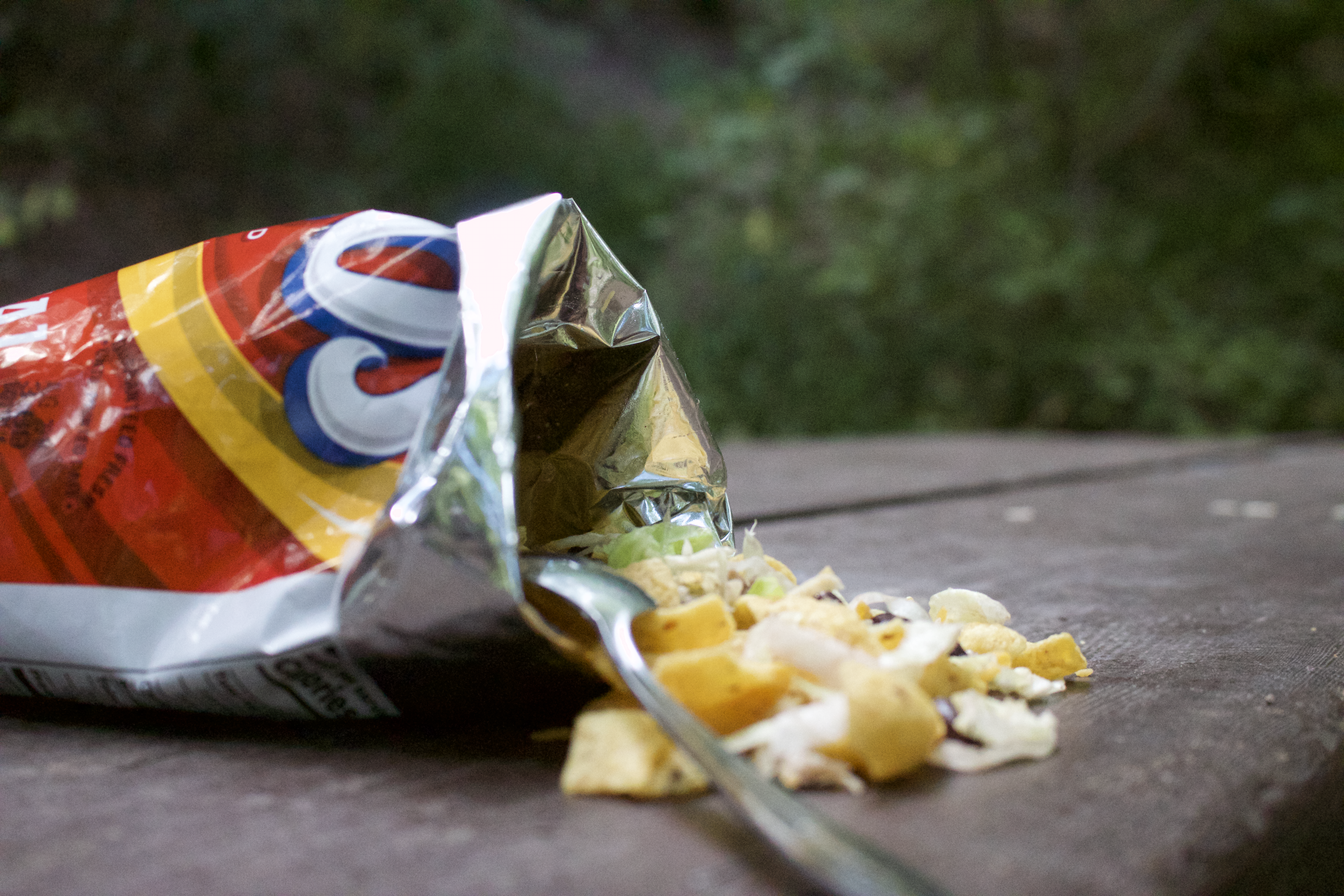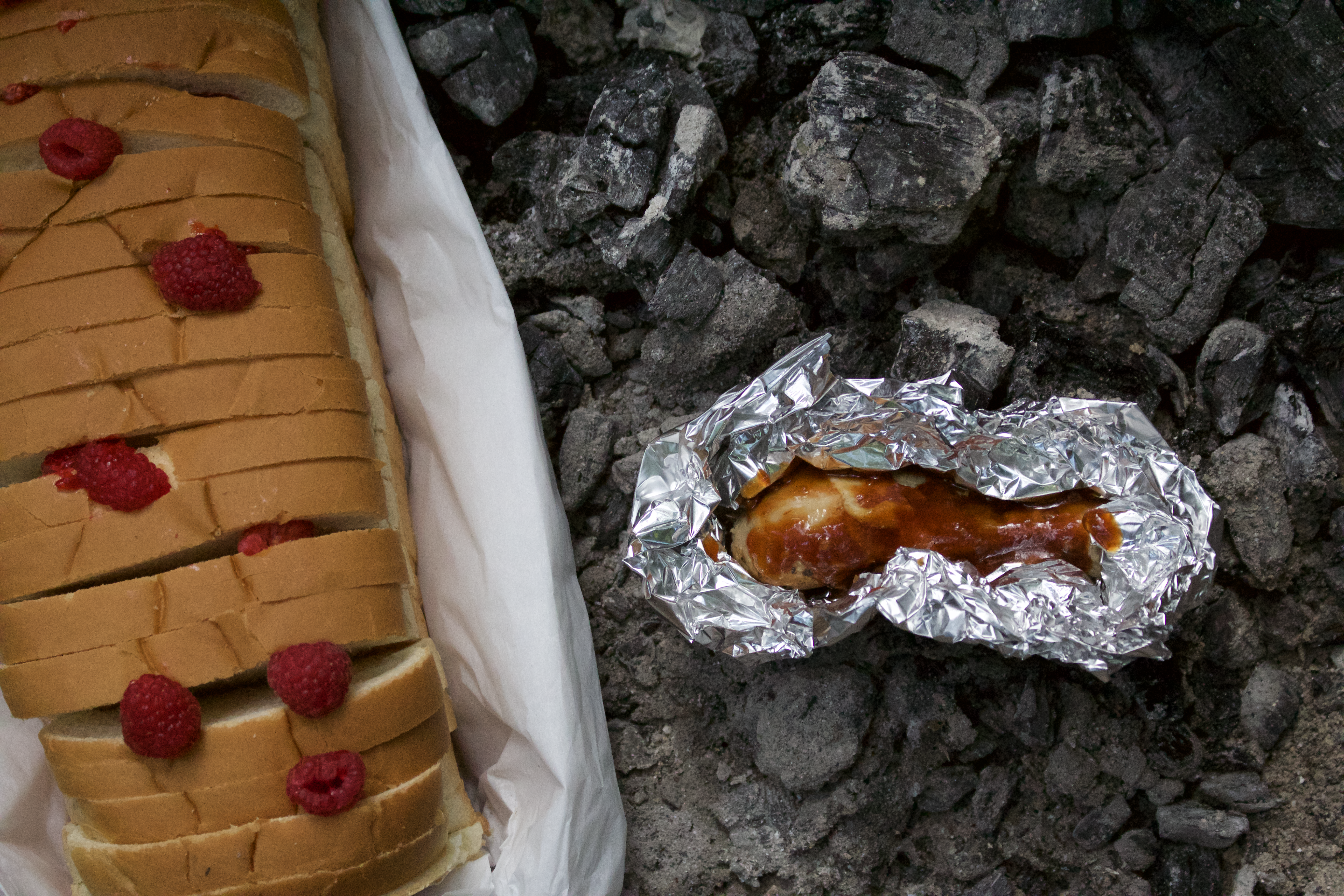 Campfire French Toast
Ingredients:
1 loaf of bread
2 eggs
1 cup of milk (or premade French toast mix)
1 tsp. cinnamon
1 cup of fruit (optional)
Syrup of choice (optional)
Supplies:
Aluminum foil
Parchment paper
Mixing bowl
Instructions:
If you decide to not use the premade: mix eggs, cinnamon and milk.
Loosely wrap the load in parchment paper and tin foil so the bread slices fall slightly open.
Sprinkle fruit over loaf.
Pour egg mixture over entire loaf.
Set in an area of the fire where there is no open flame or coals (or, in other words, cook in low to medium heat).
Cook for 6-10 minutes before serving with syrup.
Walking Tacos
Ingredients:
1 package/roll ground beef
1 packet of taco seasoning
2 tomatoes (diced)
1 bag of shredded lettuce
1 small tub of sour cream
1 package of shredded cheese
1 large bag/mini bags of Fritos
Supplies:
Nothing at all
(Maybe a bowl/cup)
Instructions:
To make a quick and easy meal, I would suggest prepping everything before the trip.
Cook beef until well-browned. Add taco seasoning.
Dice fresh tomatoes.
Crush chips in hands and add toppings into snack sized bags to combine in taco when eating.
Note: If you don't have snack-sized, mix crushed chips and toppings together now, and enjoy later!
Tinfoil BBQ Chicken
Ingredients:
1 rotisserie chicken (or any precooked chicken)
1 bottle of BBQ sauce
Any kind of chopped vegetables
Supplies:
Aluminum foil
Instructions:
Shred cooked chicken.
Dice chosen vegetables.
Mix chicken, vegetables and BBQ sauces together.
Wrap mixture fully in tin foil.
Cook for 5-10 minutes in fire or until hot.
SaveSave
Leave a Comment
About the Contributor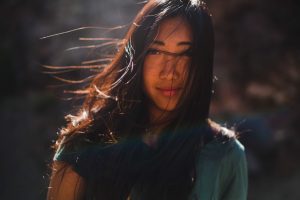 Annie Duong, Writer
Just a girl willing to try new things in hopes of telling the crazy story of it the next day.
Annie
is a major science geek with a love for the outdoors. Majoring in math, the freedom of the outdoors is the only way to escape her studious(?) life.