Thrift Store Fall Harvest: A Thrift Shopper's Guide to Outdoor Fall Clothing
If you didn't know, the entire state of Utah is one big giant desert. Just like any desert, during the fall, Utah has cold mornings and warm afternoons. If you're not prepared, your bank account could drop as fast as the temperatures. For some of us, "back to school" shopping is something we've outgrown, so thrift shops like Dessert Industries (AKA "the D.I."), Goodwill, Savers, and other stores can be great places to find used clothing and gear to stock up for the approaching cold.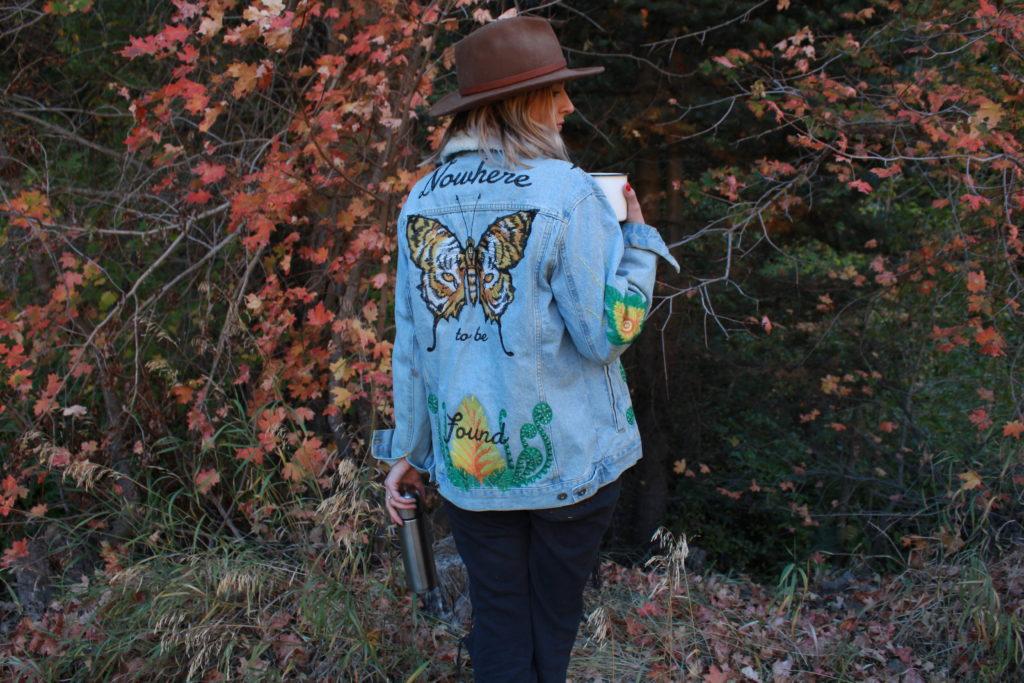 Thrift shopping can be a little overwhelming sometimes. There can be hundreds of things to sift through, so start by picking a section. I normally start with jackets. Most stores will separate clothing by type. The D.I. has signs on each rack indicating what the rack has to offer. Rather than looking at items one by one, it's best to scan for things that catch your eye or you'll be shopping all day. Once you've scanned jackets, continue on to t-shirts, long sleeves, and outerwear. As a woman, I also check the men's racks along with the kid's section (a child's large will normally fit an adult small).
At this point, you might be asking yourself what to actually look for. Wool is a great insulator. Basic cold season layering usually includes wool due to its ability to keep body heat in, even when wet. Wool is also highly water-resistant (although not fully waterproof). Keep an eye out for all the sweaters and jackets that look like your grandpa would wear them! They are usually made of wool. Too itchy? You may want a polyester shirt or long sleeve to wear under that ugly sweater you just picked out.
Polyester shirts are great for layering or wearing on their own. If you don't know what polyester is, just think of that stretchy, breathable, light material that most athletic and exercise clothing is made out of. Polyester wicks moisture (water, sweat, etc.), allowing your body to stay dry and to regulate body temperature. Polyester clothing regularly comes in bright colors so keep an eye out. Polyester isn't the only thing you can find in wild colors and dramatic designs; vintage fleece and old sweatshirts and hoodies can normally be found in bold neon and fabulous patterns as well.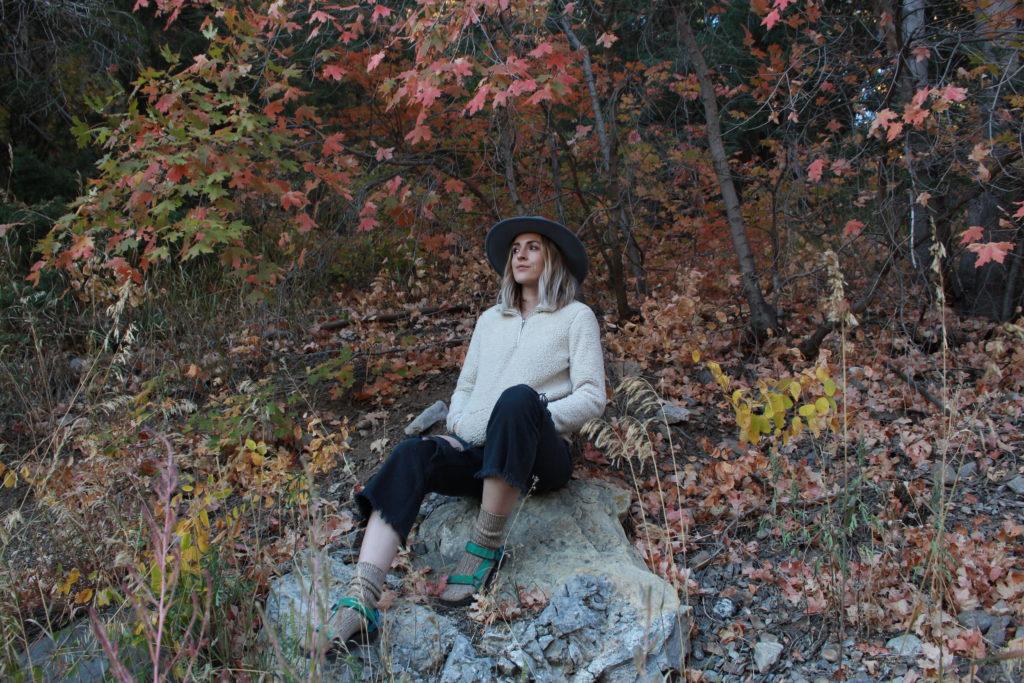 The last major thing you should be on the lookout for are nylon jackets. Nylon is strong, lightweight, and often found in outerwear like track pants, rain jackets, windbreakers, and coats. Most nylon is water-resistant and obviously a great lightweight layer to keep you dry. You can normally find an abundance of nylon jackets and pants in most thrift stores.
After this little intro, why wouldn't you thrift shop? It's not only better for your bank account but also fuels and supports your local stores and helps the environment by preventing more waste.
Questions? Comments? Ideas?
Please submit! Share your new adventures and get featured on Hi, I'm New! Want to try something new but have no idea where to start? Well, I'm your girl. Whether it's basic questions about camping/hiking/wandering around outside or a sudden urge to try something wild and crazy like standup paddle board river rafting, I will help a homie out (and maybe even come with you). Shoot me an email at [email protected]
Leave a Comment
About the Contributor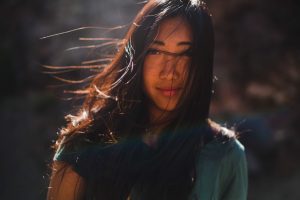 Annie Duong, Writer
Just a girl willing to try new things in hopes of telling the crazy story of it the next day.
Annie
is a major science geek with a love for the outdoors. Majoring in math, the freedom of the outdoors is the only way to escape her studious(?) life.