Rocky Mountain Elk: Utah's Sport Hunting Gem
For years, Utah has been known as the outdoorsman's paradise, and to anyone who has visited the state this should come as no surprise. With seemingly infinite public lands to climb, bike, and camp in, as well as the opportunity to ski or snowboard what has been dubbed "The Greatest Snow on Earth", the Beehive state has no shortage of ways to keep even the most avid adventurers both entertained and challenged.
Of all the great opportunities for exploration in the state of Utah, one which often goes not only unnoticed but frequently contested is hunting. Utah boasts a massive variety of sport hunting across a myriad of species making it some of the best hunting in the western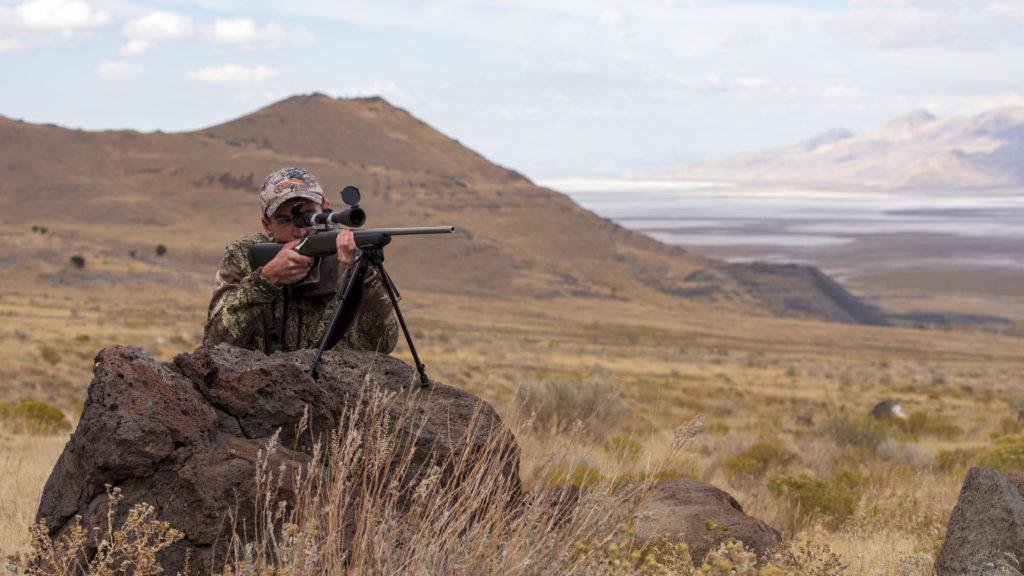 United States. Animals which are commonly hunted across the state include mule deer, antelope, pheasant, duck, geese, rabbit, sage grouse, forest grouse, chukar partridge, mourning dove and wild turkey.
Those who set out for a hunt in Utah clearly have no shortage of options in terms of the species they chase after, yet one animal has taken the throne as one of Utah's most prized hunts– the elk. Utah's elk population is so renowned that the local species, the Rocky Mountain Elk, was named Utah's state animal in 1971.
Known for their astoundingly large stature, massive antlers, and delectable meat, elk are a thrilling hunt for both greenhorn and veteran hunters. It is no wonder that Utahns and non-resident visitors alike will go to great lengths to bag one of these remarkable animals. Even with the excess of elk scouting and hunting strategies available to the public, taking down an elk remains a daunting yet thrilling task. Utah's elusive elk take a great deal of planning, knowledge and patience in order to find in the wilderness. The mountainous terrain, thick coverage, and wet, muddy areas which trophy bulls typically flock to make tracking elk a strenuous task. Contrary to simply setting up a blind and waiting for hours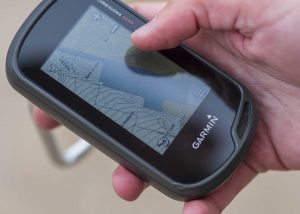 on a duck hunt, an elk hunt means trekking deep into the mountains by foot or with an off-road vehicle. On any given day, hunters can hike upwards of 10 miles searching for the sweet spot which they know a trophy bull will rest in. Of course, these long distances are only more testing on a good day when you are hauling an elk out in your pack.
However, no matter the popularity of sport hunting in Utah, many residents still see these elk hunts as cruel and inhumane. Modern hunting can easily be misinterpreted as bored businessmen blowing off steam from their work week by preying on innocent animals, yet this is far from the truth. You may be thinking "It's 2018, we have supermarkets, who needs to hunt for their own meat?" but hunting goes far beyond simply putting meat on the table and hanging a taxidermied kill on a mantle in your home. Legal hunts can in fact be extremely beneficial for both animals and the ecosystems they reside in.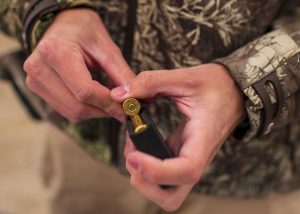 The Utah Division of Wildlife Resources oversees the state's wildlife management and has recently revamped their elk management program to ensure maximum protection for the species while still allowing legal and closely monitored hunts to occur. In December of 2015, the Division of Wildlife released a 28-page plan for elk protection which will remain in effect until December of 2022.
The plan starts off by outlining the history of why elk preservation is such a pressing issue today. The plan explains that during Utah's settlement years, pioneers used elk as a source of food, clothing, and bartering. The rampant killing for the sake of the pioneers' survival combined with non-existent hunting regulations nearly drove Rocky Mountain elk to extinction. Eventually transplant efforts assisted by neighboring states from 1912 to 1925 finally brought elk in the state of Utah to a healthy population. The volatile history of elk populations across the state has led to far tighter hunting restrictions, and rightfully so.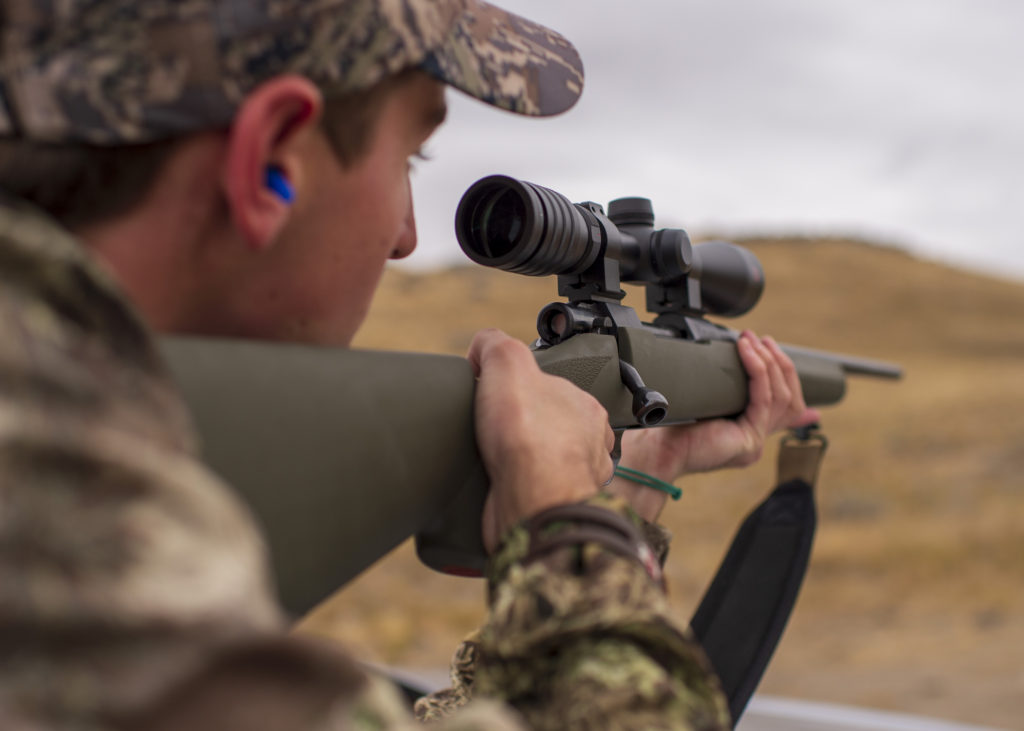 93 years post-reintroduction, the Division of Wildlife is set on keeping elk populations secured while also allowing sportsmen to participate in the activities which they love all while supporting eco-conscious outdoor practices.  
By putting some of the nation's strictest licensing and tagging systems into place, Utah's wildlife officials have proven that they know what they must do to protect the state's elk and have done the research to back their initiatives up. Contrary to other states with lax hunting restrictions, Utah elk hunters must first take a hunting safety course, obtain their hunting license, and then apply for an elk hunt permit. This system first and foremost ensures that elk populations remain under watch and an excess of hunters do not have access to legal kills. However, the chances of hunters not drawing a permit in a specific season's lottery also maintains interest in hunting for outdoorsmen across the state and also encourages hunters to put in bids for other species lotteries. Utah's point system is based off of the number of permits a hunter has previously applied for; the more permits one has applied for in the past, the better their odds are for an upcoming lottery.  
These tough laws may seem bothersome to some hunters, especially those from out of state, yet they are vastly important in terms of the conservation efforts which Utah's Division of Wildlife takes so seriously. As far as conservation, Utah looks most closely at two criteria for elk: an imbalance in bull and cow populations as well as overgrazing. When too many cows get killed off there is a lack of potential for reproduction and the population falls quickly. On the contrary, when too many bulls are killed, the mating competition becomes vicious, and often leads to higher death rates among bulls. Overgrazing, of course, limits the access to resources for other local species, resulting in a sharp decline in other local populations. Despite the intense system, the majority of seasoned game hunters recognize and appreciate Utah's wildlife protection policies.
Garet Cunningham is a student at the University of Utah who has a special appreciation for the sport of hunting as well as the conservation benefits which it offers. Having grown up in a family of ranchers and hunters in rural southeastern Idaho, Cunningham has spent a great deal of his life alongside firearms, archery, and big game. "For as long as I can remember, my relatives would come home during every legal hunting season of the year with a fresh kill and a story to go with it," said Cunningham. Now a full-time resident in Utah, Cunningham is still getting used to the state's restrictions as opposed to the restrictions in his native Idaho. When asked about the shorter season and different restrictions in his new home state, Cunningham said "Sure, it may be tougher to secure permits for elk here but it's important to look out for the animals' well-being too. Idaho has less people and more elk while Utah has just the opposite, it's easy to see why the laws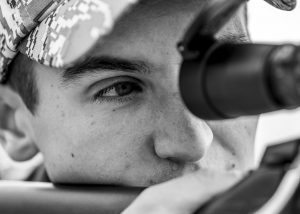 are different here."
Perhaps the greatest threat to the hunting community is poaching. Any true hunter, no matter their skill level, is in stark opposition to poaching, including Cunningham. The state of Utah maintains laws which state that one who is caught poaching an elk faces a minimum fine of $8,000 and may also be subject to a permanent ban on fishing and hunting in Utah as well as 46 other partner states under the Interstate Wildlife Violator Compact.
Regardless of the scrutiny which many hunters may face, Cunningham too feels as if "too many people act on emotion when they hear about hunting animals. There is a difference between cruel killings or poaching versus monitored, legal hunts which allow these amazing animals to exist and thrive in the wild."
Unfortunately, Cunningham was not lucky enough to draw an elk permit this season for the first time in years. Instead, like many other Utahns, Cunningham will take to the mountains for mule deer instead. Utah's current elk rifle season is October 7th through October 19th.