Run Local: A Review of Three Salt Lake Park Routes
As a former track and cross country competitor, I've dabbled my athletic shoes in several types of running since moving to Salt Lake City in 2017. Sometimes I go for quick laps around the University of Utah's track while other times I head up to the Bonneville Shoreline Trail to add some elevation to the mix. Most often, I head to a park. Parks offer aesthetic variety and are often more convenient as shorter-distance options. Below is a review of three local parks, ranked in increasing order of favorability. 
#3: City Creek Park to Memory Grove Park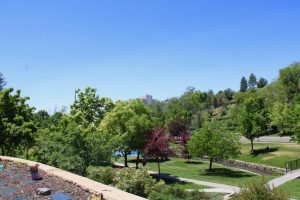 Although not a single park, these parks linked together offer a sweet little route of up to three miles out and back. From City Creek Park, follow the sidewalks and paths northeast toward Memory Grove Park. You can turn around at the mouth of Memory Grove for a short one mile round trip run, or continue the extra mile through the park. This is a scenic route and a great option if you're in downtown Salt Lake.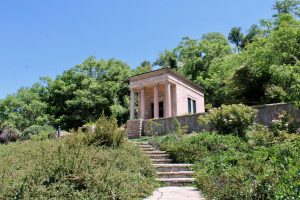 Bonus options in the area: At the northern end of Memory Grove is the City Creek Canyon Trailhead. From this trailhead you can continue up City Creek Canyon Trail or City Creek Canyon Road for trail running and road running alternatives, respectively.
The trail is a 6.5 mile out-and-back, while the entire road would make for an 11.6 mile out-and-back run.
#2: Sugar House Park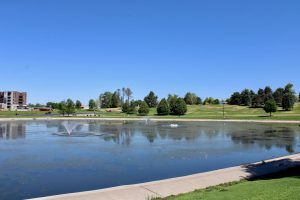 Located in Sugar House, this aptly named park spans a whopping 110.5 acres and includes a bird-filled pond, fields and courts for various sports and a hill that's perfect for sledding in the winter. The park contains two loops — an inner approximately 1.4 mile paved loop, and an outer loop made up of grass that covers about 1.8 miles. Of the three options, Sugar House presents the most challenging terrain, with two climbs you'll have to make to complete a lap of the park on the paved path.
Note: The park is open from 7 a.m. to 10 p.m. in the summer and from 7 a.m. to 9 p.m. in the winter. Click here to visit the park's website for more information.
Bonus options in the area:  Fairmont Park is just about a mile west of Sugar House. I have always enjoyed seeing the abundance of ducks and squirrels at this park.
#1: Liberty Park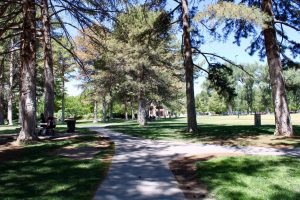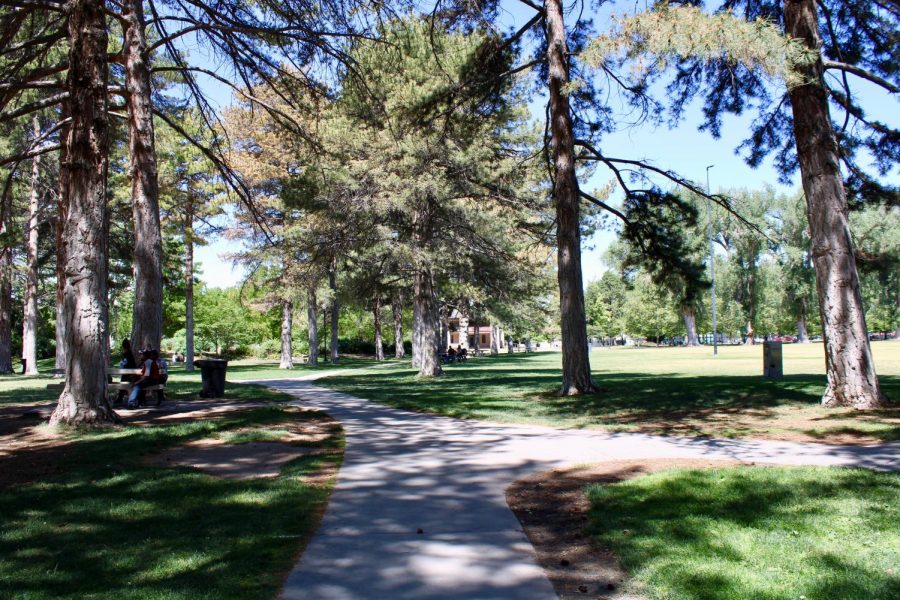 In terms of running, this park is by far my favorite. The paved path that runs the circumference of the park is about 1.3 miles. Runners aren't the only people who use it — you'll also see walkers, skateboarders, roller bladers — you name it. What really attracts me about Liberty is the wood chip path that encircles the main path. It's slightly longer — 1.5 miles — and provides a softer surface for runners' knees. The park's amenities also include courts, fields, an aviary and a pond. Liberty is a park with a lot of character; between the several month-long Friday night farmers market and the various music or dance groups that come through, I can almost always expect a pleasant surprise at this park.
Bonus options in the area: To get to Liberty, I have gone on some nice runs through residential neighborhoods east of the park. However, the running gets a little tougher when it's time to return to where I have started — then it's all uphill.
Regardless of which type of running you prefer, becoming familiar with your local park(s) may open new windows of opportunity for you. When time is short, a park run might make more sense than making it all the way to the Foothills, depending on where you live. You could even develop a deeper appreciation for the special and more accessible places we are lucky to have here in Salt Lake.