Salt Lake City's 2030 Olympic Bid
Last December, Salt Lake City won the bid from the United States Olympic Committee to be the next host city for the Winter Olympics. Salt Lake was in the running with other great options like the Reno-Tahoe area, and Denver, Colorado. It is always a great honor to be selected as a city to represent America on the world stage.
"We're not just a country-bumpkin, little Western state," said Governor Gary Herbert after hearing the news that Salt Lake City would be the United States Olympic Committee bid city for a future Winter Olympic Games. With the United States Olympic Committee's attention turned away from a summer Olympic games, after landing Los Angeles as the home of the 2028 summer games, the USOC has now started a low-key process of pushing Salt Lake City to host the 2030 Olympic games. The process to host starts years before actually hosting, with Salt Lake City's best shot of hosting a games in 2030.
The reasons that Salt Lake City won the bid over highly qualified cities like Reno and Denver were due in large part to the existing venues from the 2002 Olympics. Along with the infrastructure, the proximity of the venues to each other, the city's experience hosting the games, and the widespread community and political support also played decisive roles in the USOC's decision. When the United States Olympic Exploratory Committee polled Utahns about their enthusiasm for hosting another Olympics, 89% said in 2017 that they wanted to host another Winter Games.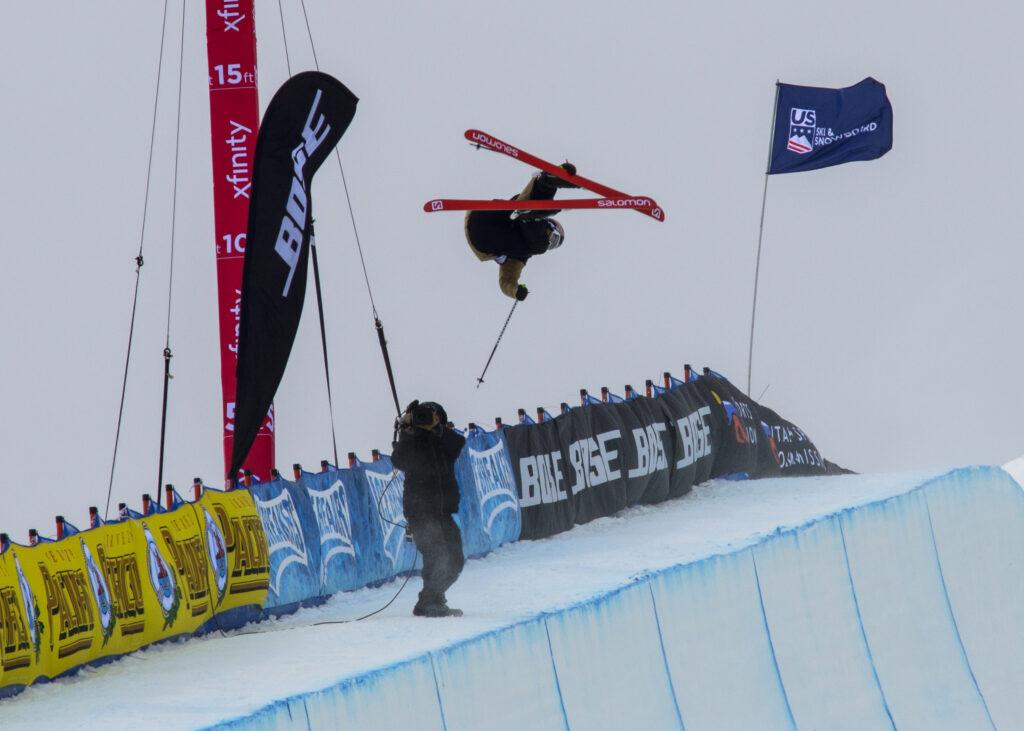 A large part as to why countries vie so hard to be hosts of Olympic games is because of the economic benefit. A large amount of money is invested into the host cities with improvements to airports, roads, buildings, and the creation of an Olympic Village. Countries always want to put their best faces to the world when they are under the spotlight, but it is also important to keep in mind costs.
Even though billions of dollars come in as revenue from travelers and sponsors, billion of dollars also go into paying for building venues, travel costs, infrastructure enhancements, and programming. Vancouver and London brought in $2.8 billion and $5.2 billion dollars respectively from hosting the games in 2010 and 2012. While this might seem like a good chunk of change, behind the scenes, London spent $18 billion for the 2012 Summer Olympics and Vancouver spent $7.6 billion on the Winter Games in 2010, leaving the city with a net loss. As of 2016, Los Angeles is the only host city that has realized a profit from the games, and this is largely due to the existing infrastructure.
While costs are typically something that would deter a city from hosting the games, it actually makes Salt Lake City a more competitive choice. There is infrastructure already built out around the valley to support the Winter Olympic games. Park City already has one of the only ski jumping facilities in the U.S., along with a bobsled, luge, and skeleton track. There has also been talk of converting Rio Tinto Stadium, where the Real Salt Lake major league soccer team currently play, into a hockey rink. The International Olympic Committee is reevaluating its blueprint for what they look for in a host city. They realize that hosting can actually be detrimental to cities that can't do it cost-effectively, because the cities build out infrastructure that won't be used again. Salt Lake City has proven that it is the exception, with places like Park City improving upon the facilities that were built for the 2002 Olympics.
Even though the Olympics that Salt Lake City would reasonably bid is over 10 years away, the process starts now. While Salt Lake City, might not put on a huge flashy show like the games in Bejing or Sochi, who reportedly spent 50 billion dollars for their productions, Salt Lake City will undoubtedly be a an example of how to have an Olympics that puts America's best face forward and doesn't break the bank.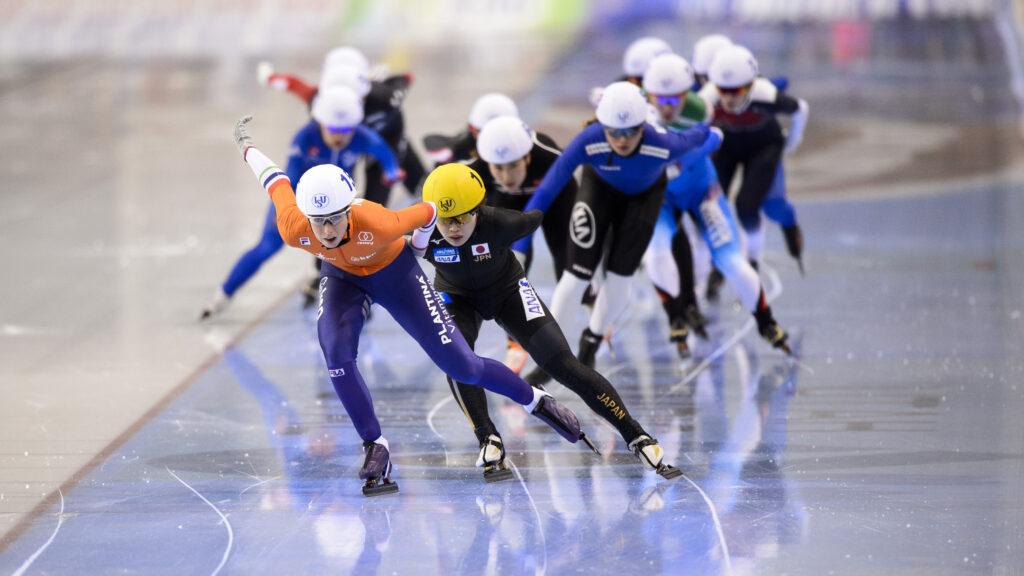 Citations:
https://www.investopedia.com/articles/markets-economy/092416/what-economic-impact-hosting-olympics.asp
https://www.deseretnews.com/article/900046657/salt-lake-city-is-us-pick-to-try-for-2030-olympics.html
http://www.espn.com/olympics/story/_/id/25536056/usoc-selects-salt-lake-city-winter-olympics-bid
Leave a Comment
About the Contributors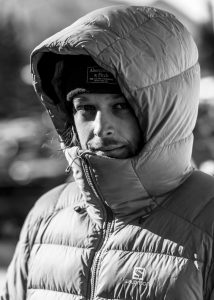 Peter Creveling, Photographer
Peter Creveling is currently a Ph.D. student at the U studying mechanical engineering and has been on the Wasatch team since 2015. His favorite outdoor activities include skiing and rock climbing, and he can be commonly spotted on the slopes of Big and Little Cottonwood Canyon year round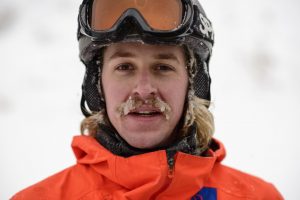 Kiffer Creveling, Photographer
Kiffer Creveling is a PhD student in Mechanical Engineering studying the strength of adhesion between the vitreous and retina of the human eye.  He has been working with the Wasatch Magazine for five years now.   Kiffer's favorite outdoor activity is skiing and snowboarding; whether that is downhill, telemark, snowboarding, or cross country skiing, he just loves the snow.