The Most Dangerous Things in the Outdoors
From an outsider's perspective, adventure sports may seem like a wildly high-risk hobby. Even the most experienced athletes keep the possibility of a disaster in the back of their minds. However, the truth is that these seemingly reckless and deadly hobbies tend to carry far lower probability of fatal accidents when compared to everyday activities.
According to the Insurance Information Institute (III), the odds of dying in a motor vehicle accident are 1 in 114. Beyond this, the chances of death from accidental poisoning are even greater at 1 in 96 (III, 2014). This may come as a surprise to many, but outdoor exploration and adventure sports, while still dangerous, leave participants at far more favorable odds to remain unscathed. With a litany of adventure sports so readily accessible throughout Utah, it is important to recognize the associated risks as well as how you can prevent them.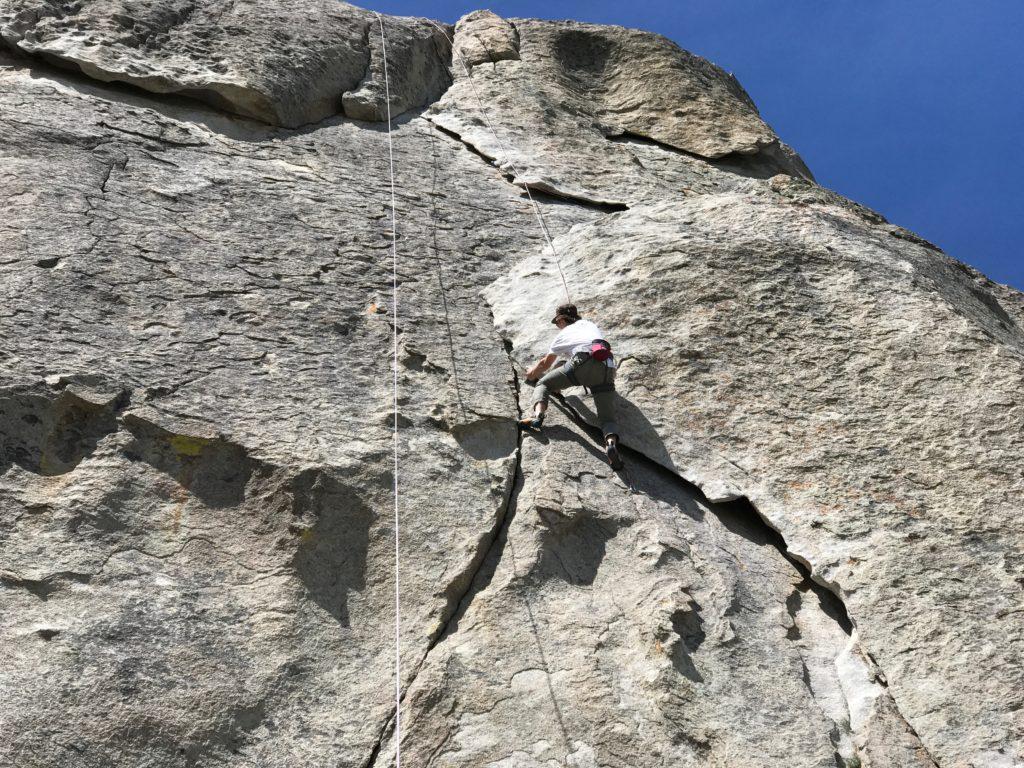 Currently, the outdoor sport with the highest fatality rate is one which is very common and misleadingly safe— biking. The National Safety Council (NSC) reports that the odds of one dying in a bicycle related accident are 1 in 4,050 (NSC, 2016). Whether it's a casual ride down the switchbacking asphalt of Emigration Canyon or a lap through the trails at Park City Mountain, biking holds a far higher fatality rate than other activities which are often associated with a much higher risk. The best ways to mitigate risk while biking is to always wear a helmet, stay aware of other traffic, whether it's vehicles or other bikers, and stay visible to your surroundings.
Another huge threat to outdoor sports enthusiasts is heat stroke or other heat-related accidents. Of course, people always associate this with warm weather activities such as climbing, canyoneering, or hiking, but the truth is that heat stroke can remain deadly during all seasons. Heat stroke occurs when one's body temperature reaches extreme levels and the body cannot sweat out the heat. The NSC ranks heat stroke and other heat-related illnesses as the second most common cause of death for outdoor enthusiasts at 1 in 8,976 odds. Of course, activities which occur in extreme heat increase the potential for heat stroke, yet even a late-season backcountry trip in the Cottonwoods can result in heat stroke if you are overdressed and under hydrated.
Catastrophic accidents are synonymous with adventure sports to many, yet the data proves otherwise. People fear animal attacks, avalanches and other cataclysmic incidents while they explore, yet these should be the least of their worries. With proper education and preparedness, large-scale disasters such as the aforementioned are easy to prevent. Safety is paramount to enjoying the outdoors, yet foolish mistakes can very well end in tragedy, oftentimes in ways which may not even cross people's minds.
Quick Stats: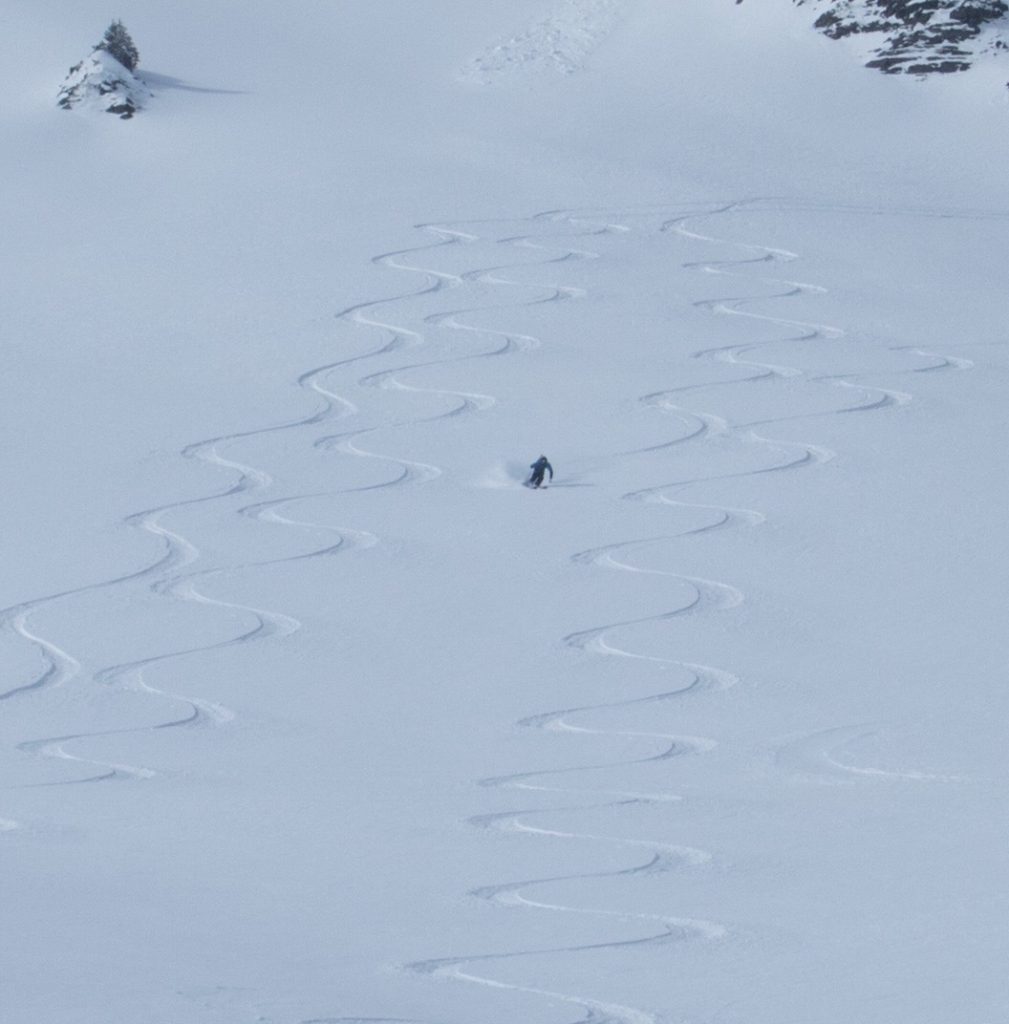 Odds of dying from…
a motor vehicle accident are 1 in 114
accidental poisoning are 1 in 96
bicycle related accident are 1 in 4,050
heat stroke 1 in 8,976
According to National Ski Area Assos. (NSAA) 54 fatalities occured during 2011/12
season and 510 serious injuries. That's compared to 2,400 deaths from drowning during the same year.
Backpacker Magazine reported that from 2000-2009 there were 27 fatal bear incidents, roughly 3 per year. On average, 26 people die from dog attacks annually.
Zion reported 114 SAR incidents in 2017 for its 4.5 million visitors that same year. (2017 Annual NPS SAR Dashboard and NPS stats).