7 ways to Travel and Recreate Sustainably
Summer is slowly winding down, which marks a turning point of tourist migration in Utah. In 2017, Arches National Park received 1,539,028 visitors, while Zion National Park received 4,504,812 (U.S. Department of Interior). In the upcoming winter months, the focal point of Utah's tourism will shift from southern Utah to the snow-covered slopes of Snowbird, Solitude, or one of the other 10 world-class ski resorts within an hour of Salt Lake International Airport. As Utah locals and transplants, we tend to notice the overwhelming presence of tourists in our town—but how many of us stop to consider our presence in other places, whether it's across state or international borders?
Outdoor recreation, travel, and tourism have become an essential part of modern-day culture, especially amongst millennials. Americans, especially American children who are born into a rapidly growing technological society, are losing touch with public lands, cultural heritages, and the basic resources that affect their lives. We need outdoor recreation and community connection more than ever, because they are portals for understanding and caring for natural resources in and surrounding communities and public lands. Time outdoors and away from our routines contributes to healthier lifestyles, and helps to develop a renewed sense of physical, mental, and spiritual health, and also bonds family and friends, reinforces cultural and heritage pride, and provides economic benefits to local communities.
The strain of mass tourism often inflicts frustration on locals and undeniably leaves increased environmental and social impacts. Whether you're a visitor or a local in an outdoors-focused location, it's important to maintain the goal of sustainable recreation and tourism. When we visit places as tourists, we should try to make only a positive impact on the environment, society, and economy—a goal to renew and inspire passion for land and place through community engagement and local context.
Here are seven sustainable tourism tips to remember when you play tourist both near and away from home:
Plan ahead
Traveling in a 'go with the flow' mindset is fun, but having a plan can help you alleviate the impacts of mass tourism on cities and wilderness locations. Do your research ahead of time; have a general idea of where and when you're going, how you're going to get there, where you're going to stay, what you're going to eat, and what you're going to do.
2. Reduce energy consumption
Walk, bike, or take public transportation whenever possible (e.g. take the bus to the ski resort). Walking and biking are great ways to sightsee and get some exercise while remaining carbon-conscious. If you have to drive, be sure to carpool and chain trip, running all your errands at once rather than making multiple trips.
3. Stay in a walkable location
If you can stay in a walkable location, chances are you won't need to drive too often. If you're planning to camp and recreate, try to find camp spots near the trails or bodies of water you plan to visit. 
4. Eat and shop locally
Shop at small businesses, eat at local restaurants rather than chains, and shop the farmer's markets or local grocery stores for food if you're packing for camping or backpacking. It's not always the cheaper way to go, but shopping within the community allows money to circulate in the local economy, rather than nationally. Put your money where your mouth is. If you enjoy a particular city or region, support the local businesses so they can stay in business, advocate for their community, and have the financial strength to sustainably adapt and respond to the growing tourism rates.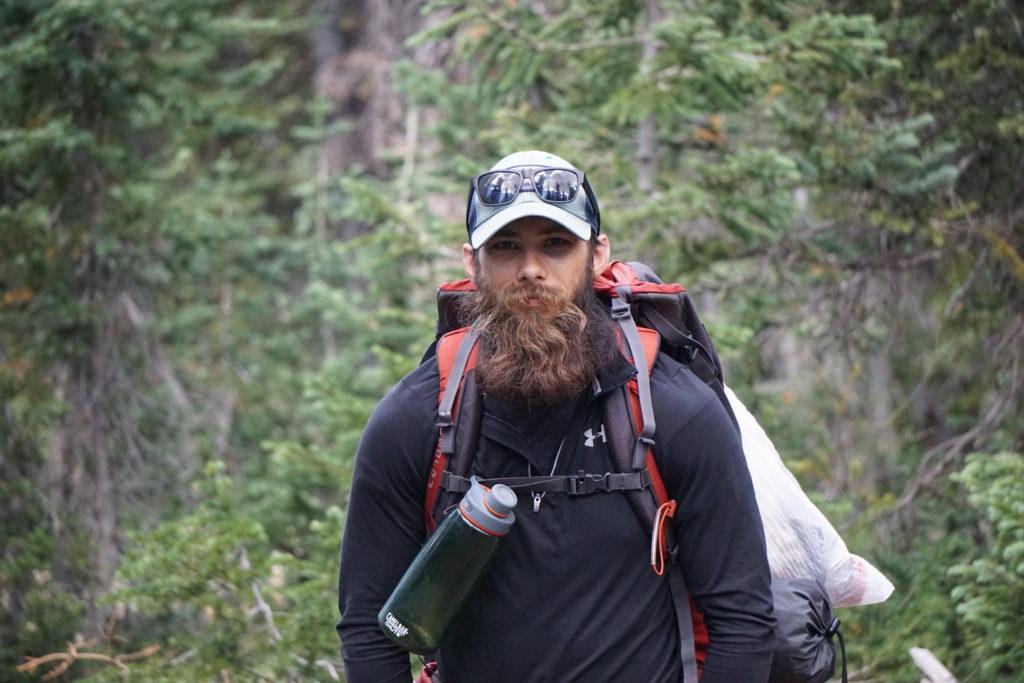 5. Leave No Trace
The theory of Leave No Trace is to leave things better than you found them. When you're in town, bring your own reusable bags and your own water bottle. Recycle and don't litter. When you're out in the wilderness, the rule is, if you pack it in, pack it out. If you see someone else's trash, pick it up. Don't take any artifacts from state parks, national parks, etc., and definitely don't tamper with, scratch, or write on any rocks or trees.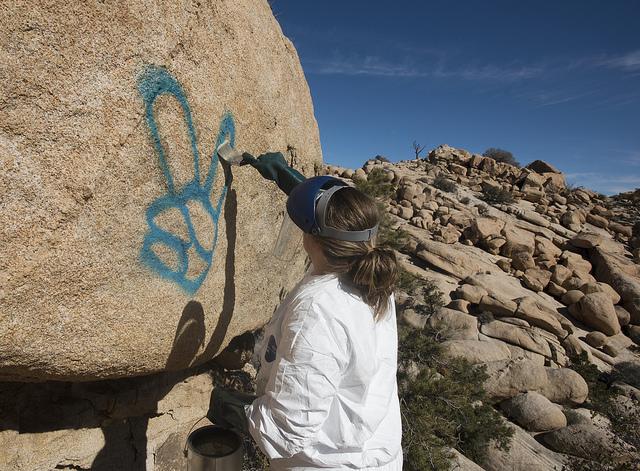 6. Respect culture and traditions
Many popular destinations are built on a foundation of lengthy history and natural and cultural heritage.  You can enjoy a culture while still being respectful of communal identity. Invest your time, money, and interest in activities and businesses that celebrate the culture and prioritize local traditions, rather than those who bury them just to earn a buck. Talk to locals and get to know the history of the places you visit—embrace diversity and gain new perspectives.
7. Educate others
Whether you're out on the town, on the trails, or back at home, you have the opportunity to educate on how to be a responsible and sustainable tourist and visitor. Don't be afraid to tell someone to pick up their trash. Share your experiences with others. Admit where you could've done better. We're not perfect travelers, but by educating others, we can get pretty dang close.
In order to sustain the benefits of outdoor recreation and tourism for present and future generations, we must strive for environmental, social, and economic balance. As travelers, adventurer-seekers, and go-getters, it's our responsibility be informed, respectful, and curious. We're lucky to have an entire world to explore, so the least we can do is be mindful in how we explore it.
For a better idea of how sustainable tourism can affect a place, check out this video- "Discover the beauty and mystery of Tierra del Fuego, Chile, through the eyes of one of its original pioneers, Don German. He and his wife live on the scenic shores of Lago Fagnano, a location ripe for tourism and one the brink of major government- sponsored development. Witness the estancia way of life, born out of isolation and a passion for working the land, and how tourism could be the thing that saves it."(GLP Films)
Leave a Comment