Hell's Backbone Grill and Farm
Boulder, Utah: population 240. Ever heard of it? It's one of Utah's best-kept gems. This tiny town, in the heart of the desert, is a midpoint to one hell of a road trip. If you're planning a trip to Escalante or Capitol Reef, make time to wander up and down Highway 12 to pop into Hell's Backbone Grill and Farm–a restaurant in the heart of southwestern Utah.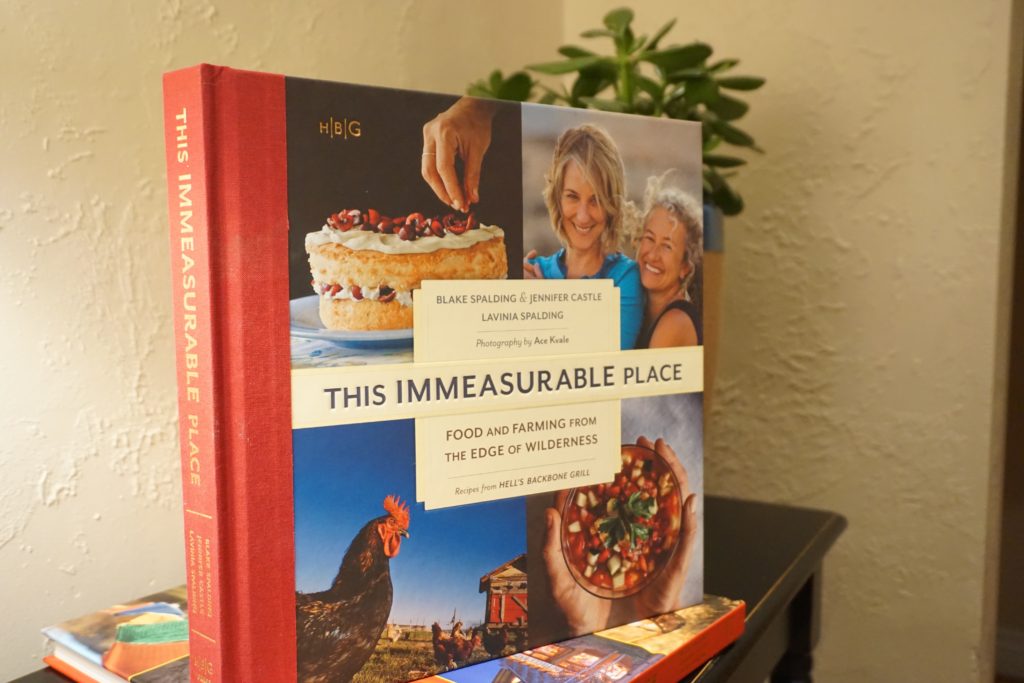 Mid-March through November, you can dine for breakfast, lunch, or dinner at this farm-to-table establishment. If you're on a college student budget, just know this is definitely a special occasion, treat yo'self, kind of place. It's not cheap, but it's worth it. And if you go, you have to go all in. Order the goat cheese fondue. Try the meatloaf… or the enchiladas. Get a speciality cocktail. And for heaven's sake, GET DESSERT.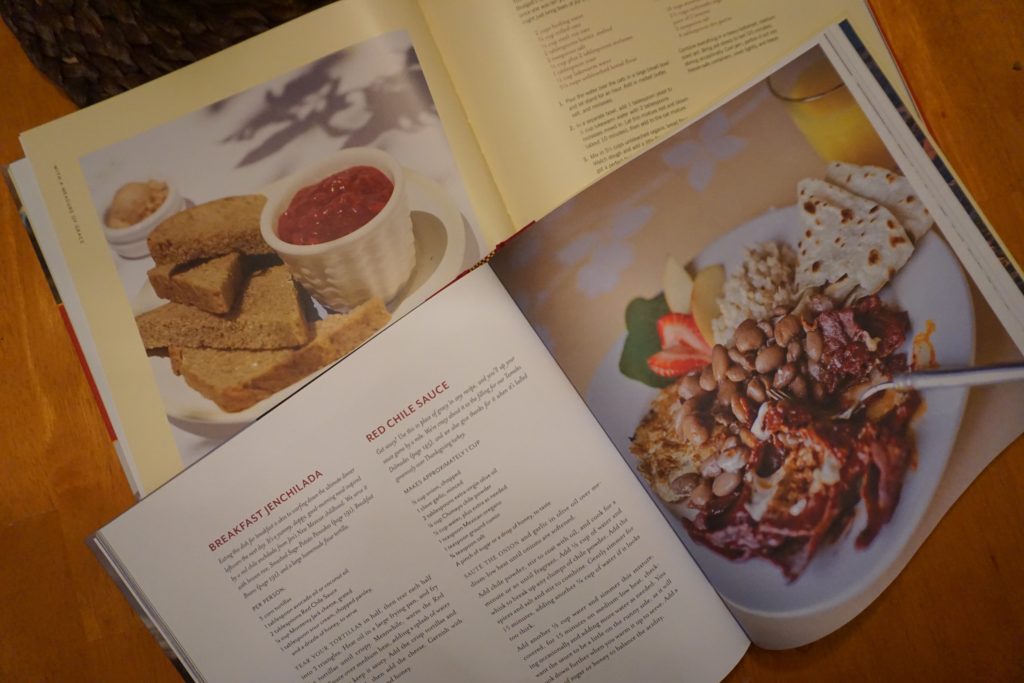 I'll admit, some fancy people go here. However, it's in close range to some of Utah's most beloved national parks, camp areas, and monuments. So, the restaurant is half filled with fancy folk, and half filled with dirtbags fresh off the crag for dinner, or out of the sleeping bag for breakfast.
Part of the the beauty of this grill is that your waiter or waitress knows all the best camping spots in the area. BLM? Established campgrounds? Escalante? Hell's Backbone? Just ask, they'll know. It's one of those places where you can camp the night before, stop in for a meal, and make it to camp within 20 minutes, all with enough time to settle in and build a fire before the food coma sets in.
While you're at it, buy one (or both) of the two available cookbooks so you can make all the delicious food at home!
Leave a Comment